Business Angel Association for HealthTech investments
MEDKAP is a Swiss non-profit association for business angels.
We identify high-potential early-stage startups in the fields of digital health, medtech and diagnostics (HealthTech) and allow our members to invest in them – even with small amounts of money.

We encourage best-of-breed approaches to bring the startup quicker to success.
We are a network of people that shape the future. Help HealthTech startups implementing their break-through technologies and take part in their story – and their success.
HealthTech, and only HealthTech
If you're a pro in this topic or have an interest in it, we're the right partner for you: We find and present the coolest HealthTech startups in the D-A-CH region.
We make sure that the company works with professional, specialized service providers to accelerate their development and increase their chances of success.
Diversification with a limited budget
The minimum investment in a startup is CHF >5'000, so you can make regular investments and build a diversified startup portfolio. We work with an organization that provides investment pooling services.
We work with partners that automate and digitize as many processes as possible. That means more time for looking into new cases and less time for doing administrative tasks related to your investments.
Info Session
For new business Angels
Join the Session to learn more about our Membership as Business Angel and meet us personally. Monthly, second Thursday 09:00 – 10:00.
09.11.2023 // 14.12.2023 // 11.01.2024
Membership: How does it work?
We identify interesting cases. Our jury board screens them and chooses the ones to present to you. You decide whether you want to invest.
In addition to the deal flow, we'll provide networking and learning opportunities as well as insights into the industry and its developments.
We work with syndication – a mechanism that bundles small investments into a larger one. Syndication provides many benefits (see FAQ).
Should you decide to invest in a startup, it's entirely up to you how active you are: Stay totally anonymous (with the help of our syndication partner) or take an active role in the development of the company.
Location
DACH Region
Verticals
Digital Health, Medical technology, Diagnostics
Stage
Pre-seed to Series A
Purpose
Product development, Quality management, Regulatory affairs and Commercial services …
Ticket size per investor:
> CHF 5´000
Investment target per startup:
> CHF 50´000
The advisory board evaluates startup applications, using their expertise to assess the potential and viability of each proposal.
Their insights help identify promising startups for further consideration and support provides investment pooling services.
Business Angels (Members)
Our Membership as Business Angel offers networking, investment opportunities, and collaboration with other investors to support promising startups.
The investment committee analyses the potential risks and returns of an investment. After thorough assessment, the committee holds a pre-investment discussion and makes an initial investment commitment.
Each start-up has the option of bringing in their own external investors for the investment rounds. These can participate exclusively in the deal of the respective startup.

MEDKAP is a non-profit association with the purpose of helping HealthTech investors identify interesting startup projects – and help relevant startups to find funding. Any investment decision is entirely between the investor and the startup.

Membership cost is CHF 100 for 2023. Since this only covers administrative fees, some events that we organize might come with additional cost – however, we'll try to negotiate the best deal possible for our members.

MEDKAP was founded on February 28th in Zürich, Switzerland. The founding board members are

Vincent Irrling

,

Maximilian Diem

, and Jan Fülscher.
Discover exciting Startups and discuss with fellow investors. Monthly Meetings, 17:00 – 18:00.
19.10.2023 Online
23.11.2023 Google Zürich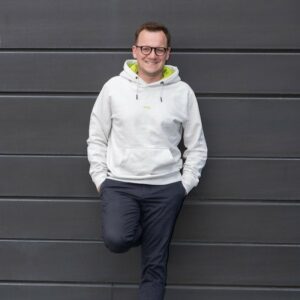 Armin Haas
Armin Haas is a successful entrepreneur and distinguished expert for digital health. He helped many startups to successfully build and launch their solutions in the German-speaking market.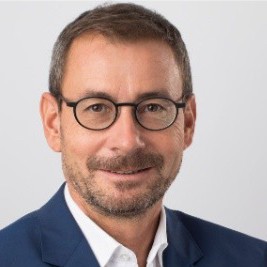 Dr. Daniel Heller
Dr. Daniel Heller is Partner at Farner Consulting, where he heads the Head Startup Desk; as Chairman of the Board he presides over, among others, the Kantonsspital Baden, which stands out with its Health Innovation Hub and its perfomance as an economically successful public hospital.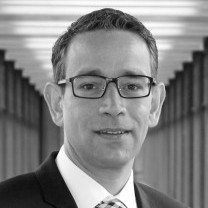 Prof. Dr. Boris Hofmann
Prof. Dr. Boris Hofmann is an experienced senior executive, board member and VC advisor. He shaped and led many innovation and startup initiatives at B. Braun and holds a professorship for new medical technologies at the University of Tübingen.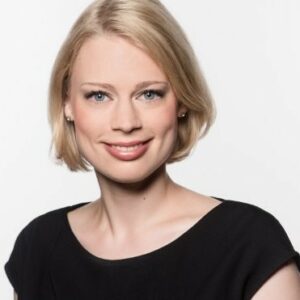 Dr. med. Shari Langemak
Dr. med. Shari Langemak is an experienced startup founder and digital health innovator. Having served as a senior executive in startups, clinic management, med tech and media in- & outside the DACH region, Shari brings extensive and versatile knowledge on the healthcare system.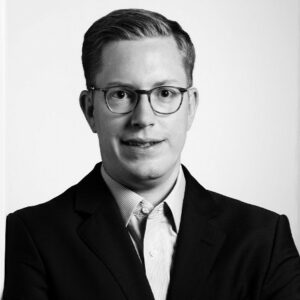 Sebastian Reinecke
Sebastian Reinecke held various senior executive positions in banking and manufacturing. He is a strategy, finance and operations expert with an MBA from the University of St. Gallen.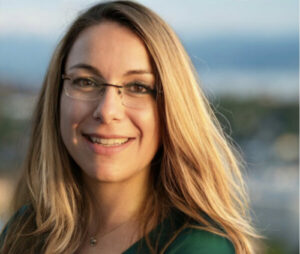 Esther Seidl-Nussbaumer
Esther Seidl-Nussbaumer is an experienced health care senior executive, scale up coach and digital health innovator. She supports corporates, start ups and universities with her expertise in strategy, innovation and corporate venturing.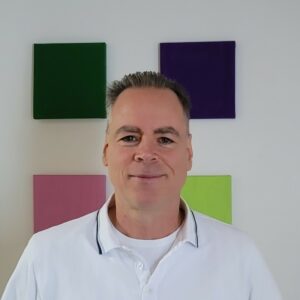 Daniel Shoukier
Daniel Shoukier is a medical doctor and engineer by training and brings many years of experience in the development of medical devices. He possesses extensive experience as lead auditor and medical expert for MDR and FDA regulations and acts as medical advisor for startups.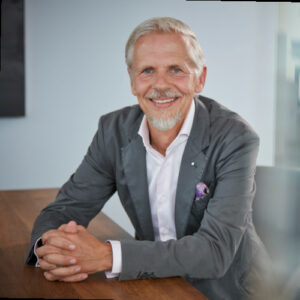 Dr. Ole Wiesinger
Dr. Ole Wiesinger is Chairman of the Board of Tertianum and Board Member of multiple healthcare providers and startups. He is a trained medical doctor and has been long-time CEO of the largest Swiss private hospital group Hirslanden.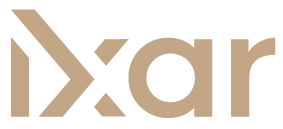 Provides the legal framework for our investment club and acts as legal counsel for KAPSLY Ventures.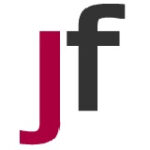 Established Business Angels Switzerland and SICTIC as the leading business angel clubs in Switzerland. He helps Business Angels and Founders to understand the fundraising landscape.
Provides the service partner network that supports healthtech founders operationally.

Provides endorsement and cooperates with the founding team through the Chair of Entrepreneurship.

Provides endorsement and cooperates with the board members through the Department of Management and Entrepreneurship
If you want to invest in HealthTech startups and be presented interesting startups – get in touch.

If you're a HealthTech professional or have a deep interest in the industry, and want to support our association, get in touch. 
We're just starting and building the association's infrastructure. We need jury members, sponsors, and of course, investors.
Frequently Asked Questions